Friesland Bulk Storage Warehouses
Food Grade Warehousing & Dry Storage in Friesland, WI
Cupery & De Young Storage's Friesland Warehouse is located very close to the Beaver Dam, Wisconsin area. 
Warehouse Services
At Cupery & De Young commercial storage facilities we offer a variety of storage options to satisfy every need you have for your bulk goods, food, and material storage. CDY's climate controlled storage facilities are strategically located in the south-central WI, just off of E Winnebago St. in Friesland, near the communities of WI Dells, Baraboo, and in between Madison & Milwaukee.
Contact us today and and learn more about Cupery & De Young Storage, the #1 choice in Wisconsin for food-grade dry storage since 1962.   
Cupery & De Young Storage - Friesland Facility
Our Warehouse Logistics
There aren't many food-grade warehouses in Wisconsin that can stack up to the bulk storage capacity of Cupery & De Young's dry storage facilities in Friesland.
Over 400,000 square feet of rental space
Up to 46 feet of clear height
Several warehousing options under 10,000 sq. ft.
Truck dock & ground level access
Climate-controlled
FDA Certified
At CDY we focus on keeping the shipping and receiving process as efficient as possible which allows our warehousing customers to become a shipper of choice to carriers that visit our facility. Wisconsin businesses come to us because our rapid responses to the shipping process lower their costs. CDY goes above and beyond what our warehouse rental customers needs by providing added services such as break bulk, kitting, or packaging if necessary.
Learn More About Our Storage Capabilites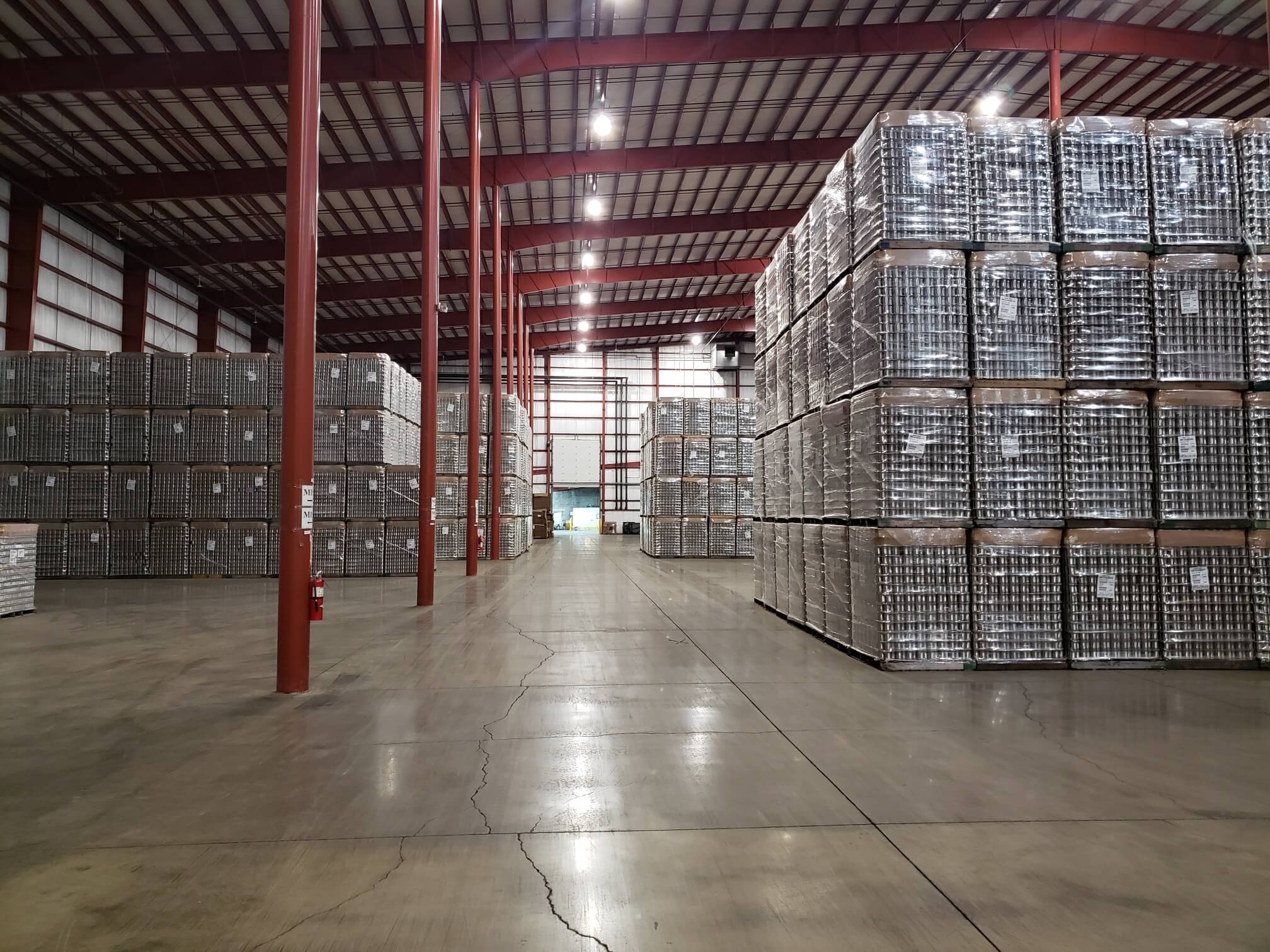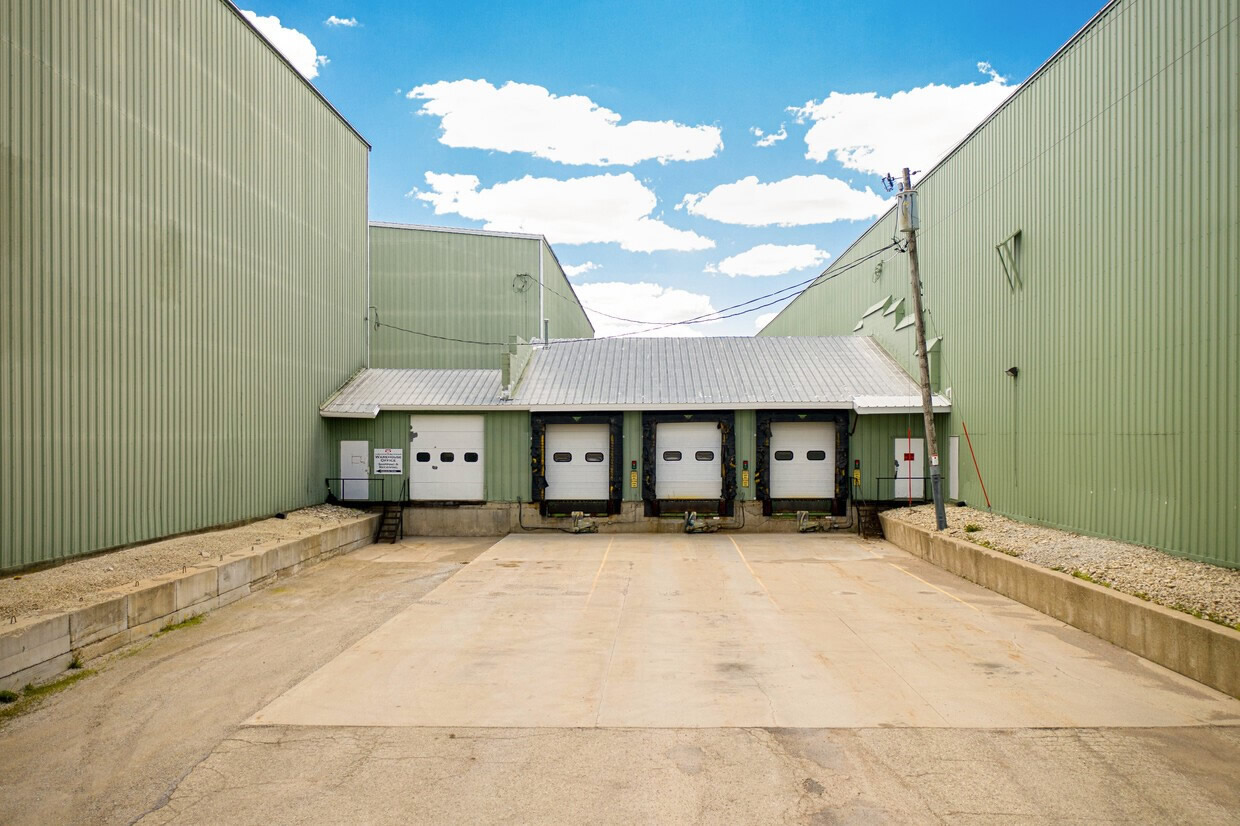 Warehouse Distribution Services
CDY's state-of-the-art storage facilities in Freisland have the capabilities for retail distribution, product mixing, and break bulk warehouse services. Strategically located between Green Bay, Minneapolis, Madison, Milwaukee, and Chicago, our Wisconsin warehouses are ideal distribution centers for supply chains transporting to and from any of the nearby metropolitan areas. We have over 400,000 sq. ft. of food-grade storage space, and work with Adams Transit trucking company for timely and reliable freight services to your retail destination. If you need specialty services such as kitting and packaging, we work with our customers to meet their needs and ensure an effective design-build for the distribution process of any supply chain.
Our Wisconsin Warehouse can provide your business with:
Consolidation Warehousing
Retail Distribution
Break Bulk Warehousing
Product Mixing Warehousing
OTR Trucking & Shipping Services
Contact Cupery & De Young for more information about our warehouse distribution center capabilities.
Distribution Quotes
Warehouse Shipping
Cupery & De Young storage & warehouse distribution facilities have shipping capabilities supported by the best freight shipping company in the Midwest, Adams Transit. Our freight trucks carry supplies and goods for supply chains across the country, based out of our terminal in Friesland, Wisconsin.
Standardized fleet
Food-grade dry vans
High cube trailers
Custom logistics and brokerage services are available for customers who need to meet their supply chain requirements. At CDY we change our approach to match the needs of each client, so whether you're in need of warehousing for mixing, break bulk, or distribution, we can support your business efficiently.
CDY's freight shipping services in Friesland is an ideal location for Milwaukee, Madison, Fond du Lac, Minneapolis, and Chicago businesses. Contact us today to learn more about our distribution shipping services.
Shipping Quotes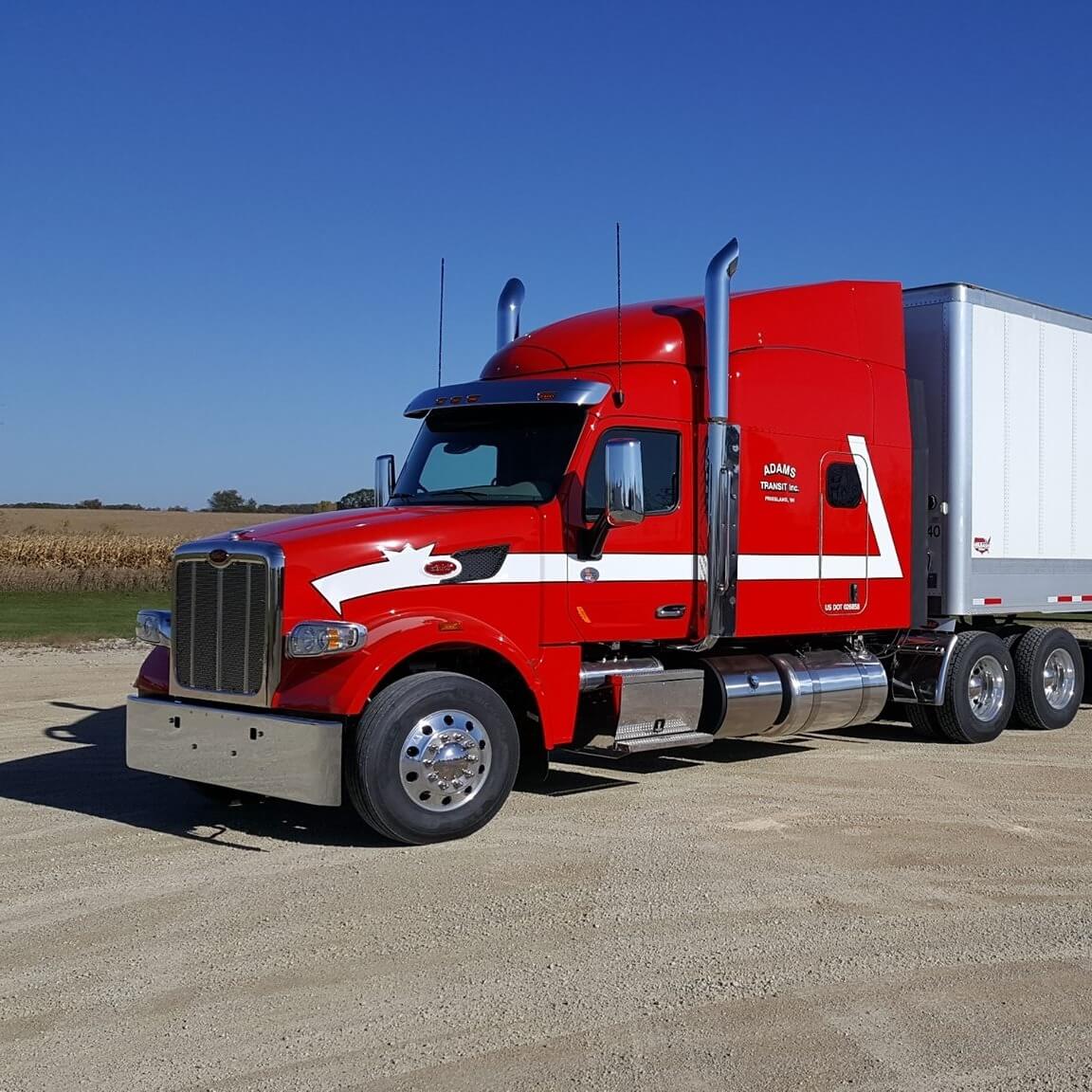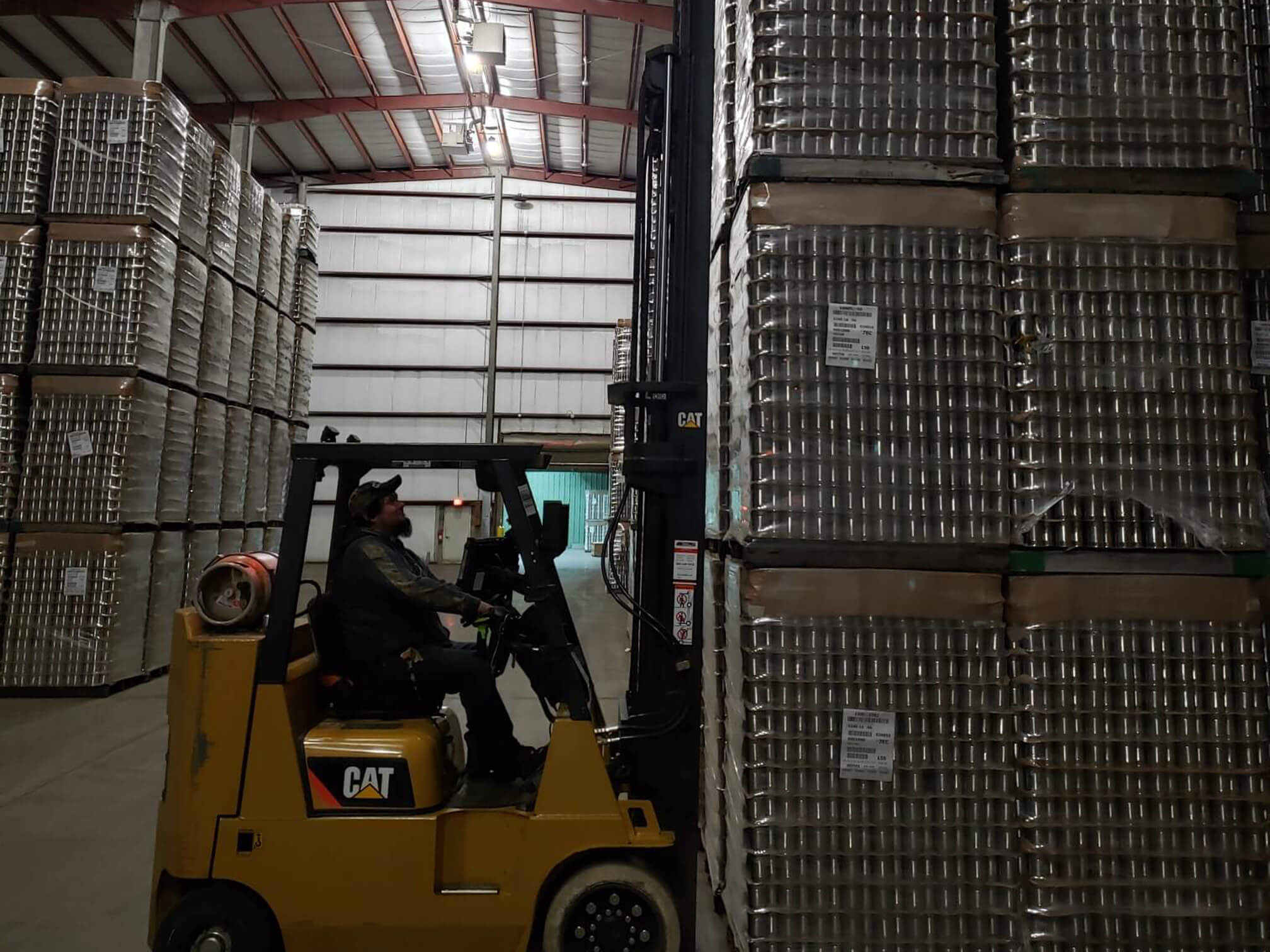 Short-Term Warehouse Storage
At CDY we offer our warehouse rental customers month-to-month payment options for short-term storage plans. No matter what's on your pallet, we can provide a climate-controlled, FDA approved storage facility for your bulk material, food, or supplies with no long term contracts necessary.
Short-term storage solutions are ideal for:
Changing locations
Separating shipments
Dropshipping products
Contact Cupery & De Young today to learn more about our short-term warehouse storage options for Friesland, WI Dells, Baraboo, Madison, & beyond.
Short-Term Storage Quotes
Long-Term Warehouse Storage
Cupery & De Young also offers long-term storage contracts for our food-grade storage warehouse in Friesland for those looking for 3 month + commitments. Our dry storage warehouse has 400,000 sq. ft. of storage space for rent, and can store your dry goods, materials, or supplies for up to 3, 5, 10 years, or more.
Long-term bulk storage solutions are ideal for:
Seasonal products
Paperwork storage
Bulk materials
Contact Cupery & De Young to learn more about our long-term warehouse storage options for businesses in Friesland, WI Dells, Baraboo, Madison, & the surrounding communities.
Long-Term Storage Quotes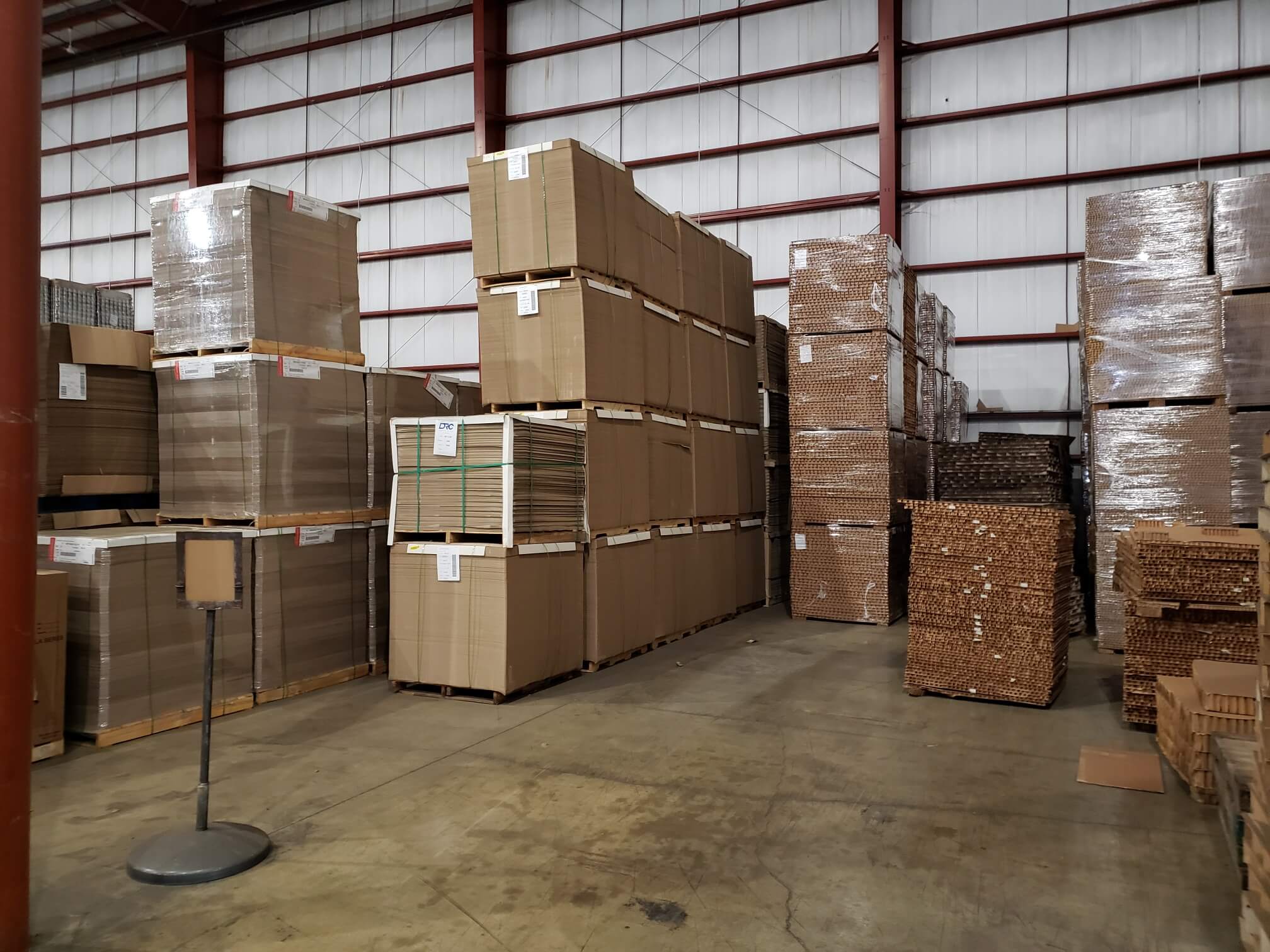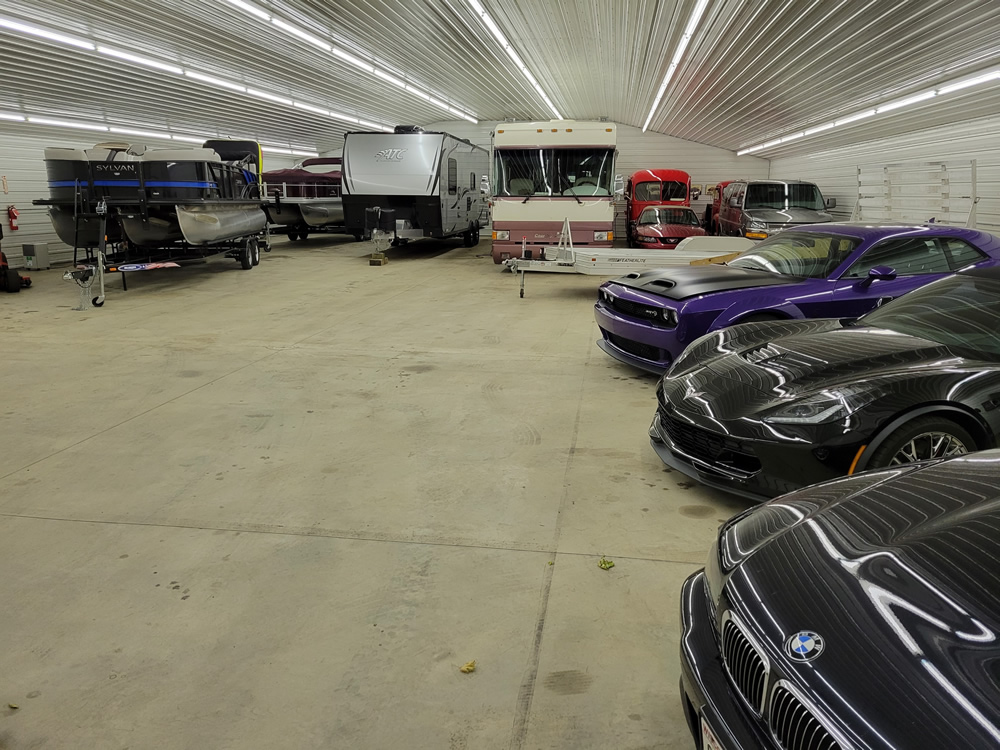 Car, Boat, And Rv Storage
Areas that once housed an extensive car and truck collection are available for those that desire a clean environment for the winter storage of that special car, truck, boat or RV. These buildings cater to the storage of such collectibles.
For the discriminating customer, we have limited space available in our heated and humidity-controlled storage building as well, for an additional fee.
Contact CDY to reserve your car, truck, boat or RV rental space today.
Vehicle Storage Quotes
Cupery & De Young Storage offers food-grade, dry storage warehouse space at our Friesland and Fox Lake locations, available for businesses and personal use for the areas of WI Dells, Baraboo, Madison, and beyond.
Friesland warehouse photos