Wisconsin Dells Warehouse Storage Facility
Food Grade Storage Facility
Serving Wisconsin Dells & Southern Wisconsin
Cupery & De Young's Fox Lake facility serves the Wisconsin Dells area with over 70,000 square feet of temperature controlled warehousing.  Our ground level access and truck docks allow for easy shipping/receiving products in a timely manner. Whether you're leasing 1,000 or 60,000 sq ft. we'll make sure you're getting timely service and responsive order fulfillment.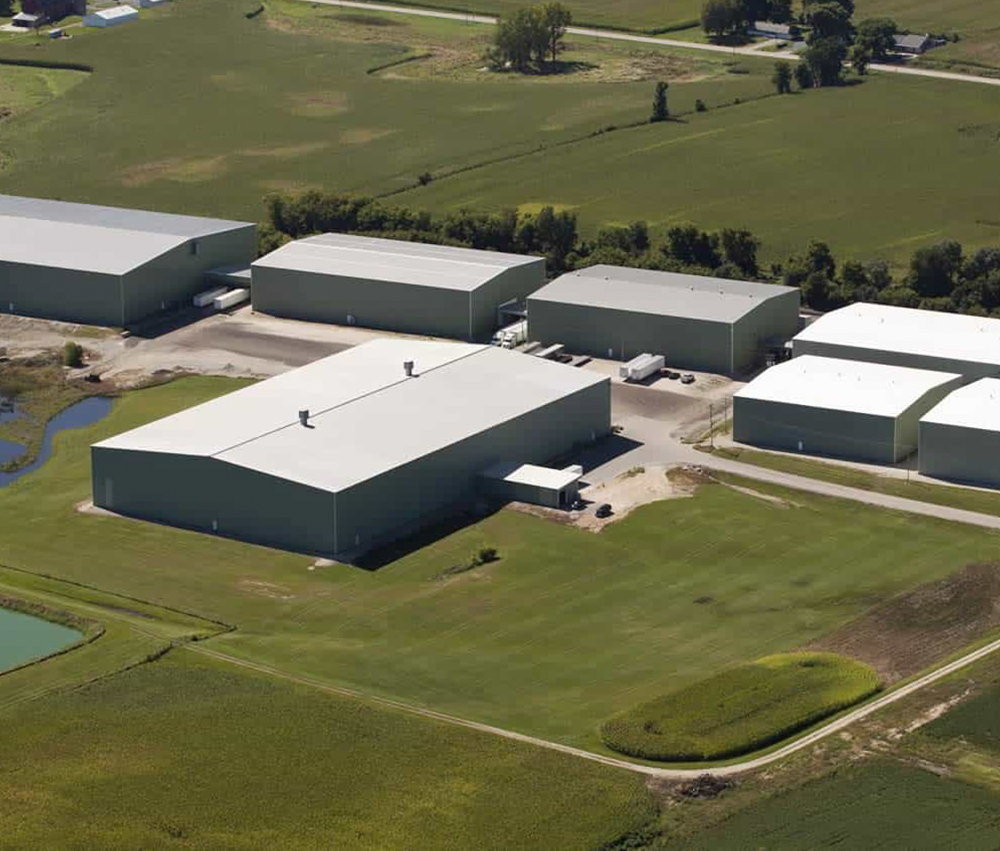 Wisconsin Dells High Density Storage
Our warehouse storage space averages 32 feet in height. Our warehousing facilities in Friesland have 42-46 feet of vertical clearance, which allows for high density storage of stackable product. We want you to use as much storage space as possible and we'll help you make sure you're getting the most out of every square foot.
Quick & Flexible
Inventory Management System & Logistical Support
Our inventory management system allows us to ship out orders quicker than our competitors. The system gives a real-time look at inventory in our warehouses that allows our clients to see what they have in stock. Within a day of contacting us, we can have any order ready to ship and we will keep you updated with the status of your order.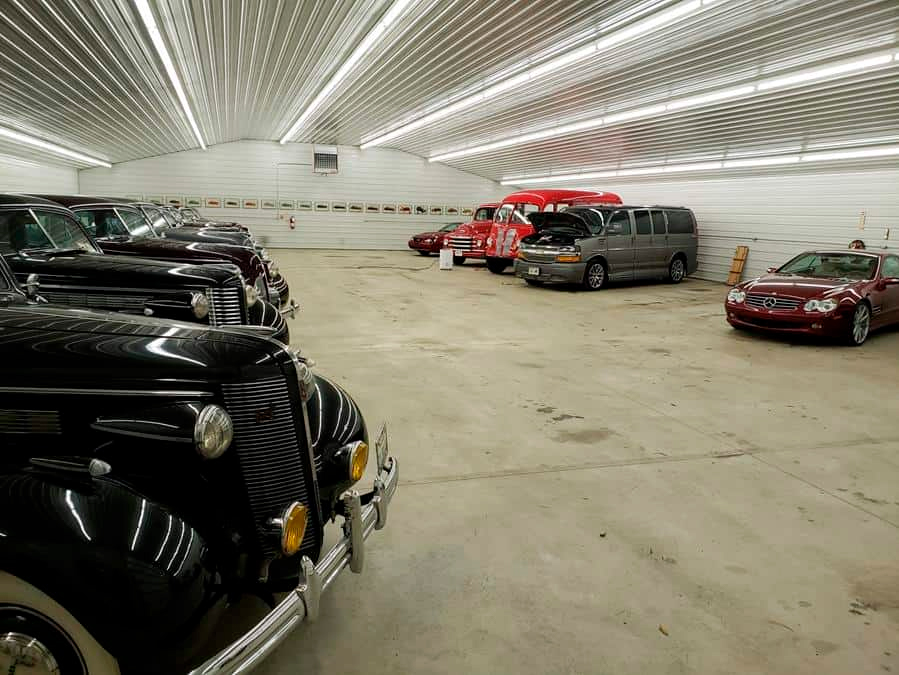 Car, Boat & RV Storage in Wisconsin Dells
Both Cupery & De Young facilities offer seasonal storage for boats, RVs, cars, trucks, and trailers. Store your vehicles during the winter to keep them off the salty roads. We also offer complimentary pest control services to keep rodents from making themselves at home in your vehicle.