Wisconsin Distribution Center
Warehouse Distribution Services
CDY's state-of-the-art storage facilities in Freisland (map) and Fox Lake (map) have the capabilities for retail distribution, product mixing, and break bulk warehouse services. Strategically located between Green Bay, Minneapolis, Madison, Milwaukee, and Chicago, our Wisconsin warehouses are ideal distribution centers for supply chains transporting to and from any of the nearby metropolitan areas. We have over 400,000 sq. ft. of food-grade storage space, and work with Adams Transit trucking company for timely and reliable freight services to your retail destination.
If you need specialty services such as kitting and packaging, we work with our clients to meet their needs and ensure an effective design-build for the distribution process of any supply chain.
Our Wisconsin Warehouse can provide your business with: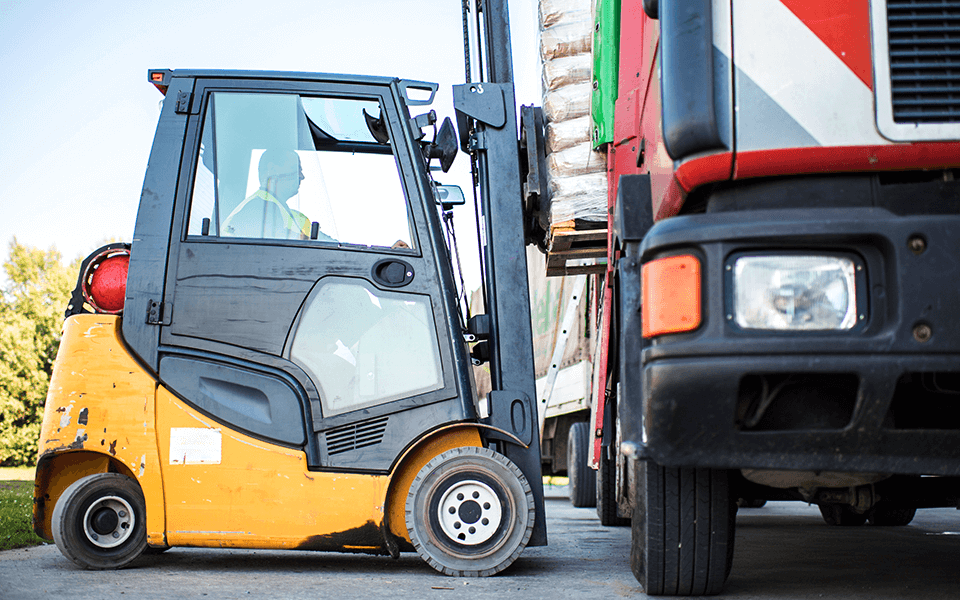 Consolidation Warehousing
CDY Storage can help decrease shipping costs and improve your bottom line. Through consolidation warehousing, we can combine your product with others headed to the same location and save you money by shipping your product as part of a larger shipment.
Retail Distribution
If you operate as a business-to-consumer company, CDY Storage can help improve your supply chain and lower distribution expenses. We are strategically located between several large markets including Madison, Milwaukee, Oshkosh, Fond du Lac, Green Bay, and Chicago.
Break Bulk Warehousing
If you're shipping products in bulk to save money, CDY Storage can serve as your break bulk warehouse and split your large-volume shipment into smaller volume loads toward the end of your supply chain.
Product Mixing warehousing
CDY Storage can serve as your product mixing warehouse. If you ship components of your product separately and need your product to be combined before being sent to the customer, we can help.
OTR Trucking & Shipping Services
CDY storage provides OTR trucking and shipping services. We provide our customers with a standardized fleet of logistics equipped high cube food grade dry vans that enable us to provide the safe and reliable transportation of their products. We also offer logistics and brokerage services to those customers that are looking for a customized approach to their supply chain requirements.
Added Services
Kitting: compiling various parts of a final product into a "kit" and sending to an assembly plant.
Packaging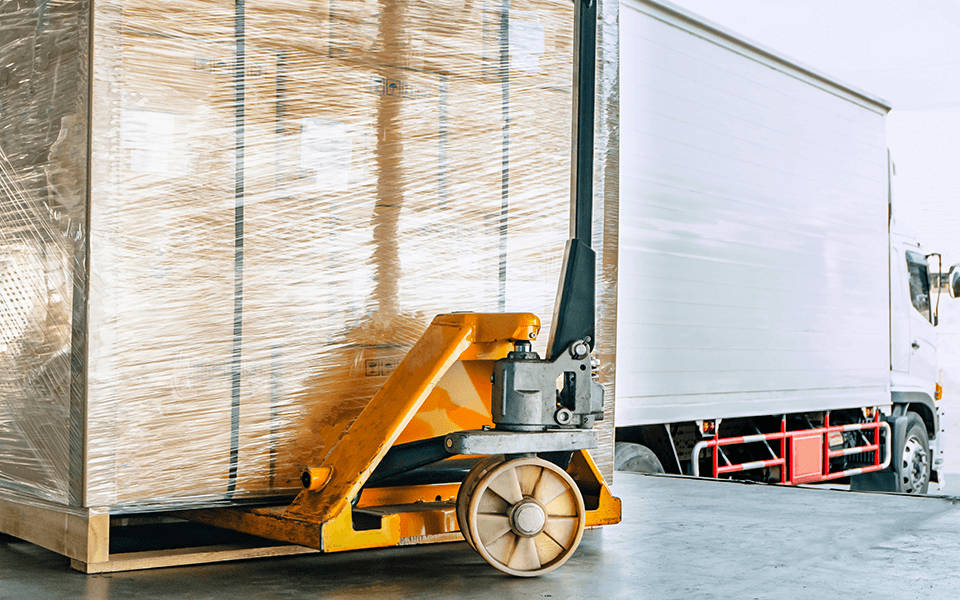 Contact Cupery & De Young for more information on OTR trucking and warehouse shipping solutions.