Waupun Warehouse Storage
Space
Food Grade Storage Facility
Serving Southern Wisconsin
Cupery & De Young's Fox Lake facility serves the Waupun area with over 70,000 square feet of temperature controlled storage for your necessities.
We also offer space to store your RV's, boats, semi-trucks, or any recreational vehicle. Take advantage of our temperature controlled storage to store classic cars.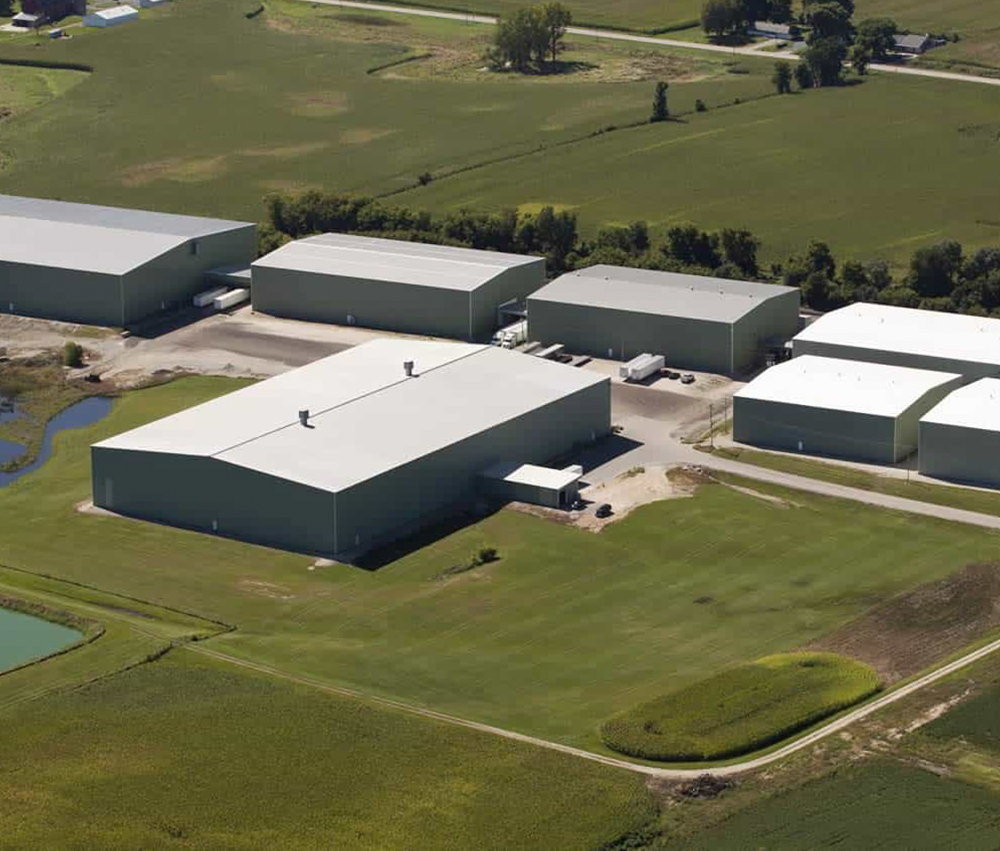 High Density Storage in Southern Wisconsin:
Waupun
Our warehousing facilities in Friesland offer 42-46 feet of vertical clearance, which allows for high density storage of stackable product. The use of shelves and storage crates will optimize every square foot in your storage space.
Fast & Reliable
Logistics
&
Inventory Management
System
Our inventory management system allows us to fulfill orders for shipping more quickly than the competition and gives us real-time visibility on our client's inventory to see what orders can be placed to ship out.  Within a day of contacting us, we can have any order ready to ship by the next day and we'll keep you up to date on the status of your order.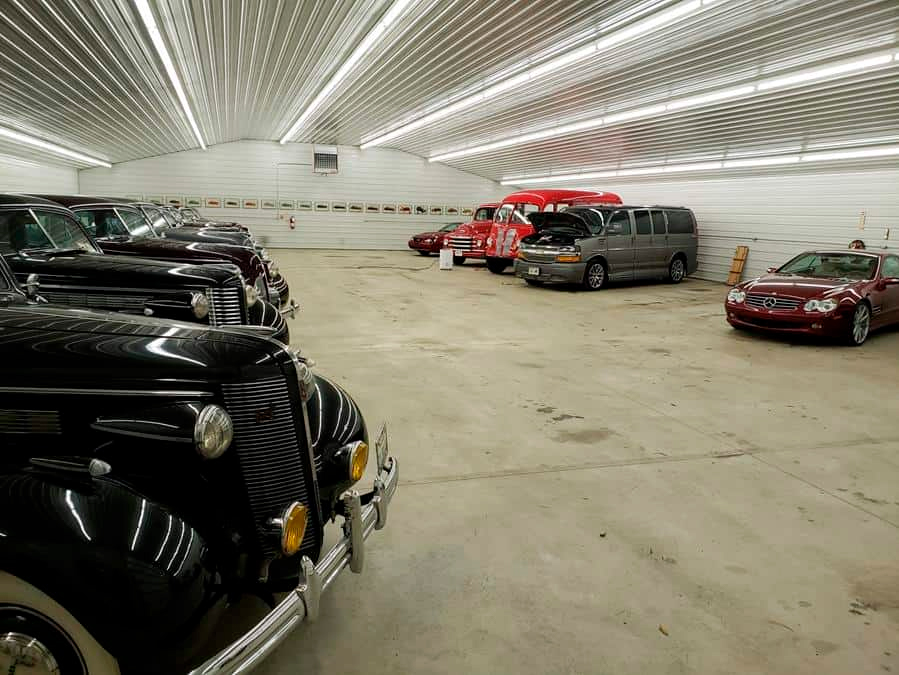 Waupun Boat, Car, & Truck Storage
Some cars are only meant to be driven in the summer or spring time when the sun is glistening and free of salt and snow.  When you have to store your classic car for the winter. We offer seasonal storage for boats, RVs, cars, trucks, and trailers in both of our facilities. To make sure that your cars are kept clean away from any rodents, we offer a rodent control service free of charge.